Here are some steps you need consider when building your swimming pool. Our pools are built with a cavity wall of reinforced concrete and fibreglass lining, marble plaster or tiles.
Size & Shape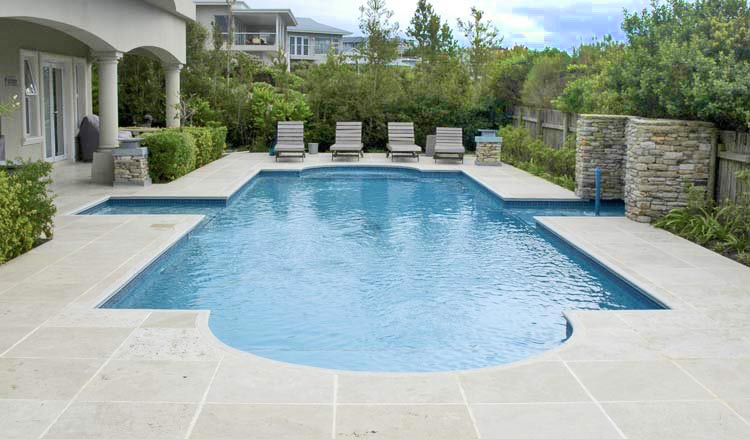 Firstly you must decide the size and shape pool you want. Your garden or deck area will largely dictate how big your pool can be. We recommned you give us a call so we can inspect the proposed building area to ensure that your swimming pool will be feasible.

We offer 3 options:

1. Reinforced concrete with a fiberglass lining.
2. Cavity wall with reinforced concrete fill.
3. Concrete shuttering.
(option 2 and 3 is mainly used when the pool is raised out of the ground).